The Place, 217 2nd Avenue, Nashville, TN
Raphael Saadiq  Concert Postponed (more info coming soon)

Lo Carter Live at Lovenoise
Learn more:   www.myspace.com/locartermusic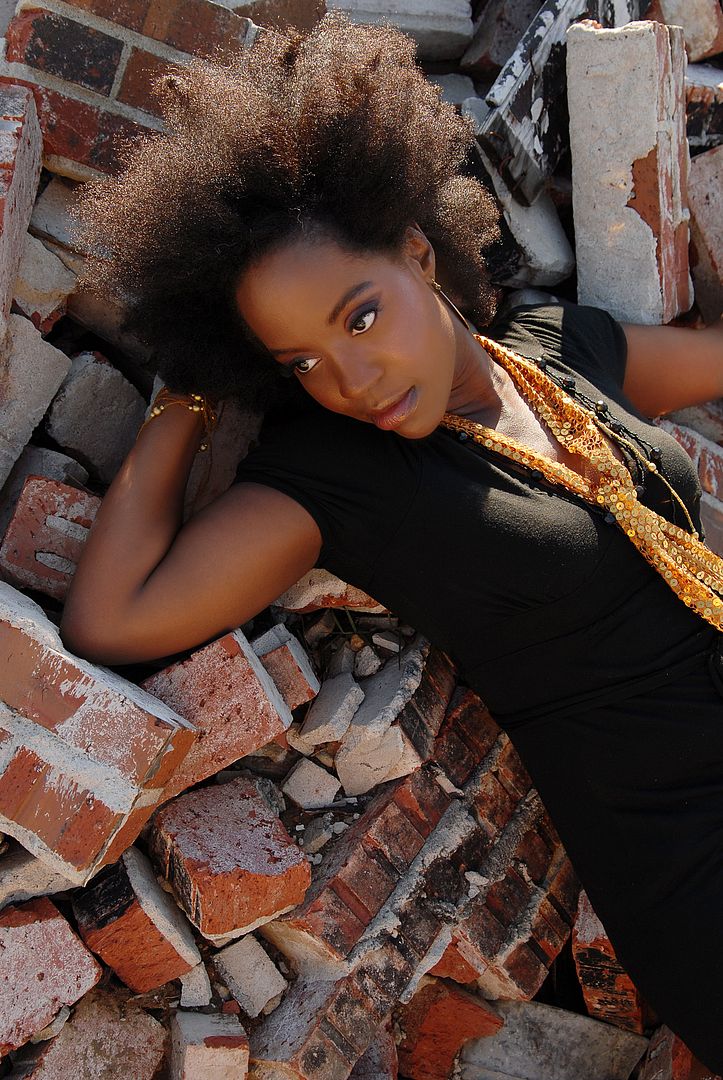 Introducing...Singer/Songwriter...
Lo Carter
She's a southern bell hailing from the capitol of "The Peach State" and enjoys writing and singing about love/life experiences in a way everyone can appreciate. Whether it's pop, rock, Christian contemporary, or R&B/Soul, Lo Carter puts pen to pad and lets the words and melodies come from deep within her soul. One listen to Suga or Let Go and you can hear that passion and soul permeate the speakers. Listen closely…There's a sense of who Lo really is. Her lyrics exude a playful maturity any age group can relate to and a sensuality and confidence any man or woman can identify with.
"It's all Soul music. It's just expressed in different ways...Whether they are dancing to the music or just meditating on the words, I want people to be moved when they hear my songs...I write to motivate a positive response and encourage productive discussion. I want to get the juices pumping deep inside so you can't help but do something....It's cool to see their feet tapping, fingers start snapping…their bodies moving from side to side. That's when I know I've done my job as a writer and performer." --Lo Carter
From her soon to be released EP, to the multiple songs available for other artists to record, Lo Carter's music moves people. What kind of movement you ask? Nostalgia maybe? ……Bodies grooving in a unified motion? Good times perhaps? ........Check out the music and see for yourself! .............Lo Carter!
Age limit: